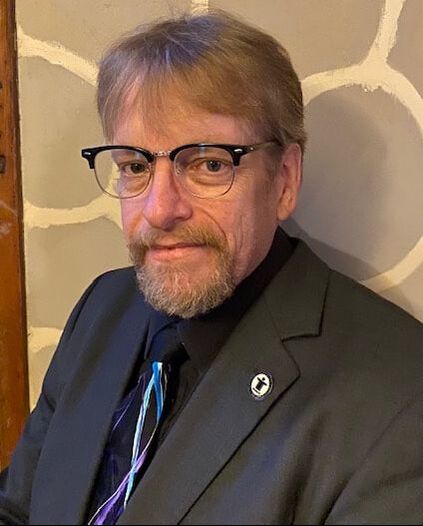 Pastor Doug Dyson
Interim Pastor
​Rev. Dyson studied psychology at Thomas Edison State College in Trenton, NJ. He received his Masters of Divinity, with a focused specialization in Church Revitalization and Renewal from United Theological Seminary in Dayton, OH. Rev. Dyson began in ministry in the same conference in which his father served, starting as a student pastor in 1996. Through his ministry there he served in rural, suburban, and urban settings in both small and large churches, crossing denominational lines. Although he got his start in the United Methodist Church, in 2002 the family relocated to Punxsutawney, PA to run a youth center for the Salvation Army. For a time, he served as interim pastor for the Independent Reformed Church, St. John's in Sprankle Mills, PA, before returning to the United Methodist church as a local pastor in 2007 serving in the Marchand, PA area and began the process towards full ordination in the Western PA Annual Conference. He is now a fully ordained Elder in the United Methodist Church (the UMC shares a "Full Communion" relationship with the ELCA).
​
Pastor Doug's passion is summed up in the quote, "A great commitment to the Great Commission lived out through the Great Commandment makes a great church." He believes that Jesus calls us to love God with all that we are (an ever-deepening discipleship for every believer) and to love our neighbor with all that we have (This is a love that is ACTION above all). For Pastor Doug, this is the very heart of the Christian call.
---
Deana Roth
Deana was born and raised in Brookville, Pennsylvania. She is a 1997 graduate of Brookville Area High School. Deana has worked in financial institutions and accounting offices over the last 20 years. She enjoys spending time with her family and making crafts. Deana resides with her husband and daughter in Ringgold, PA.